Family, amongst friends
More than a club, we're a family. We celebrate victory with pride, defeat with grace and sportsmanship with a handshake; because we're blue, red and yellow – De La Salle.
A special meeting of the New South Wales Rugby League (NSWRL) Board has agreed to postpone all Community Rugby League until at least 1 May 2020, effective immediately, while all major NSWRL competitions have been suspended until 31 May in response to the COVID-19...
read more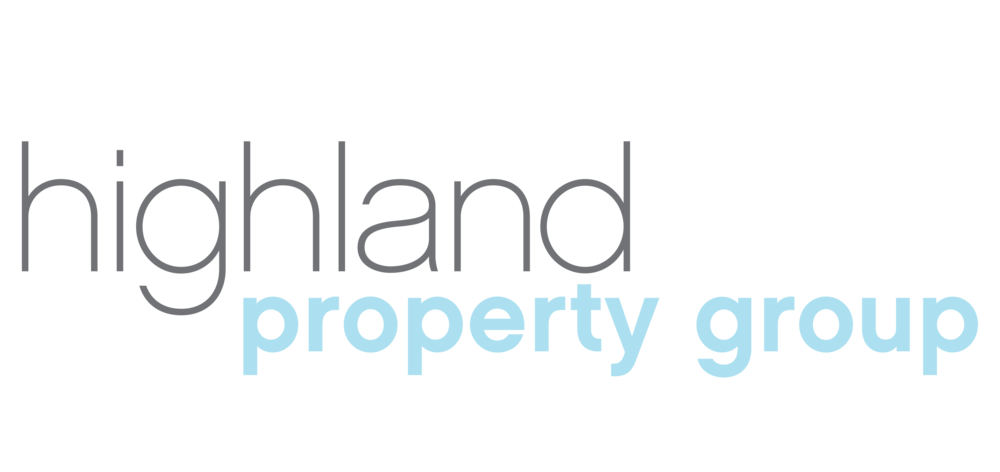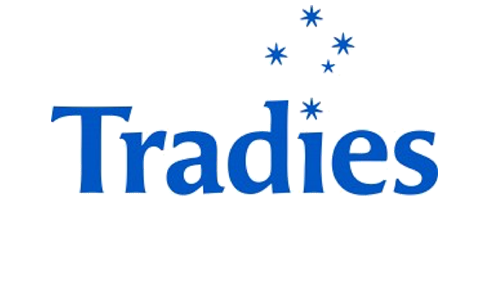 Training and Trials cancelled
Please ensure that you have checked out the update from the JRL in regards to the cancellation of training for 7 days and this weekends trials.
We  are all remaining as up to date as possible with the situation and please ask for your patience whilst all of the logistics and elements of the pre-season preparations and start of season are worked through.
The health and safety of all of our players and supporters is always our utmost priority and will continue to be.  We hope that all of the De La community stays safe and we can get on with footy in the near future.  #godela
Dave Nicholson
President – De La Salle JRLFC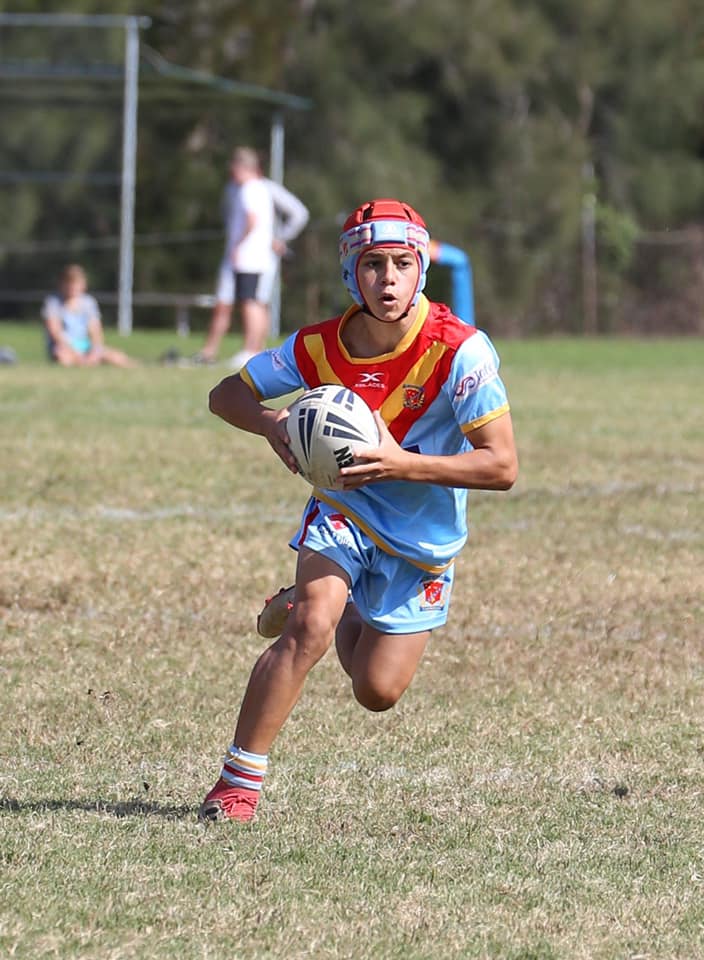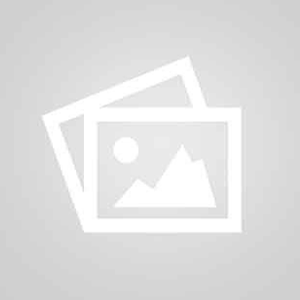 De La Salle JRLFC
601 Captain Cook Drive, Cronulla NSW 2230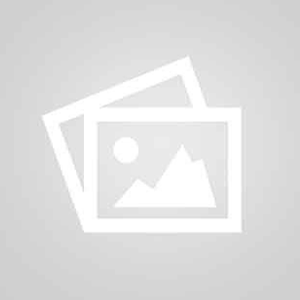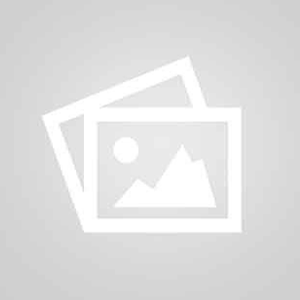 De La Salle JRLFC
601 Captain Cook Drive, Cronulla NSW 2230
A part of the local community since 1962
Rego is now open for 2020. Trials start on 15th March and competitions will be held from April to September. We have a range of comps to suit everyone. For more info on the different forms of the game, visit Cronulla JRL.
My League App
The new and improved NRL MyLeague App is the dedicated App for the Rugby League Grassroots Community.
Whether you're a Player, Coach, Volunteer, Referee, Parent or a Supporter, the MyLeague App will be a valuable addition to your Club or Team this season.