Family, amongst friends
More than a club, we're a family. We celebrate victory with pride, defeat with grace and sportsmanship with a handshake, because we're blue, red and yellow – De La Salle.
The 2021 Season has begun, get the weekly draw
We'll be putting up all the need to know info here and on our socials, plus sending out reminders and news via our e-newsletter. So, make sure you're signed up to the mailing list and following us on Facebook or Instagram.
The 2020 Season was a massive success for De La, despite the disruptions, and we're hopeful this season will see a return to play too.
Stay safe, and keep fit and well everybody,
President – De La Salle JRLFC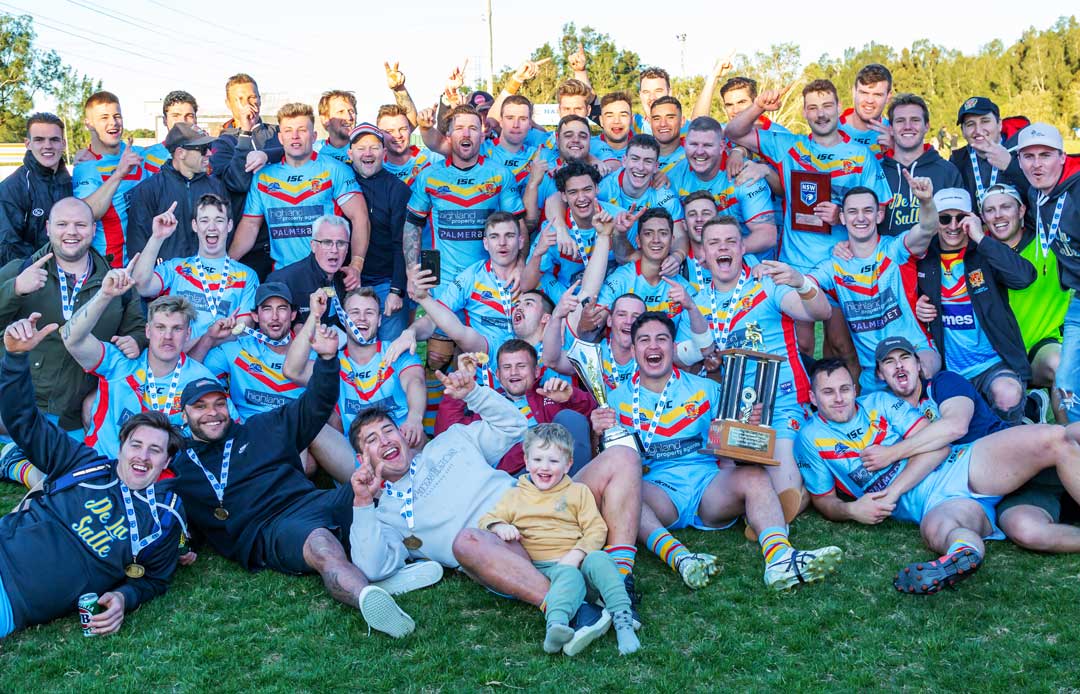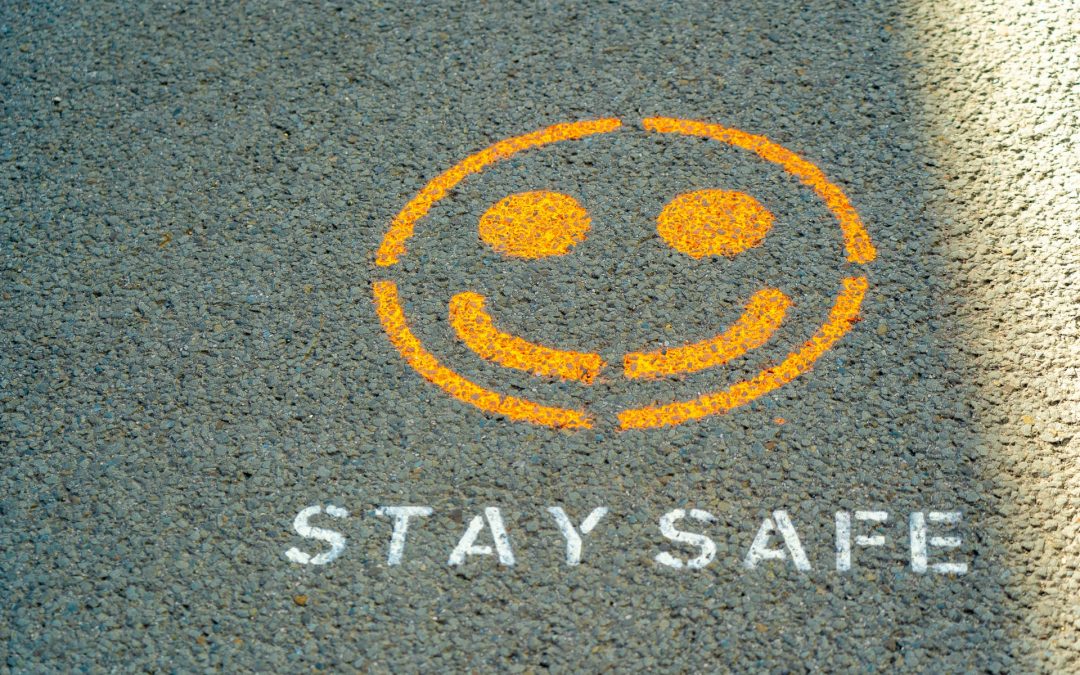 Following the advice from the NSW Government, the NSWRL has decided to extend the tightened restrictions to combat the COVID-19 outbreak for a...
read more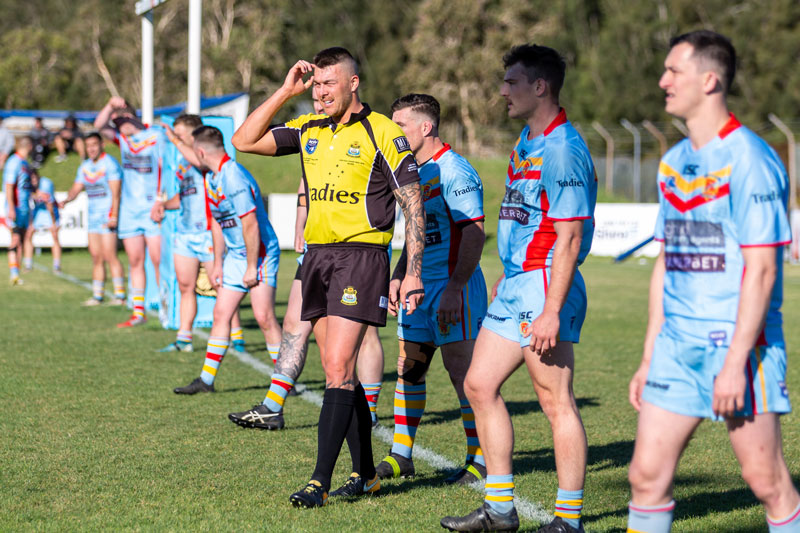 An Important Message from Cronulla JRL. Please read and speak to your players.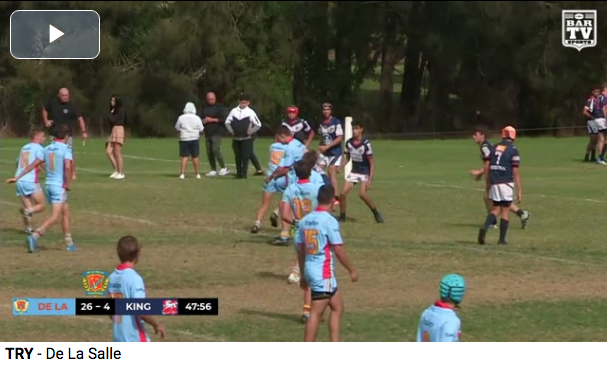 Did you know... when you subscribe to Bar TV, De La benefits? That's right, at least 50% of the subscription fee goes straight to the club, so get...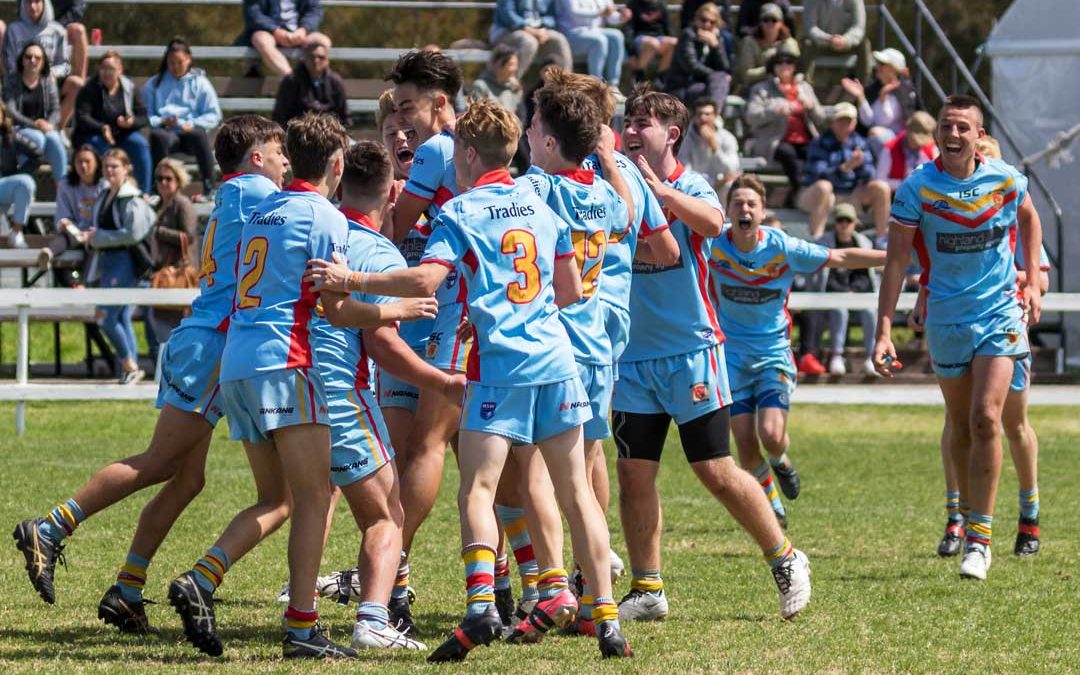 We've still got room for more boys in the following age groups, so if you've got friends or family in any of these ages, let them know registration...
A part of the local community since 1962
The 2021 Season is underway, with a range of comps to suit everyone. For more info on the different forms of the game, visit Cronulla JRL.
My League App
The new and improved NRL MyLeague App is the dedicated App for the Rugby League Grassroots Community.
Whether you're a Player, Coach, Volunteer, Referee, Parent or a Supporter, the MyLeague App will be a valuable addition to your Club or Team this season.