Family, amongst friends
More than a club, we're a family. We celebrate victory with pride, defeat with grace and sportsmanship with a handshake; because we're blue, red and yellow – De La Salle.
This free workshop provides those involved in sport at any level, with a greater understanding of concussion, its prevalence, recognition, management and current research within the field. A free/complimentary Concussion in Sport workshop will be running in lead up...
read more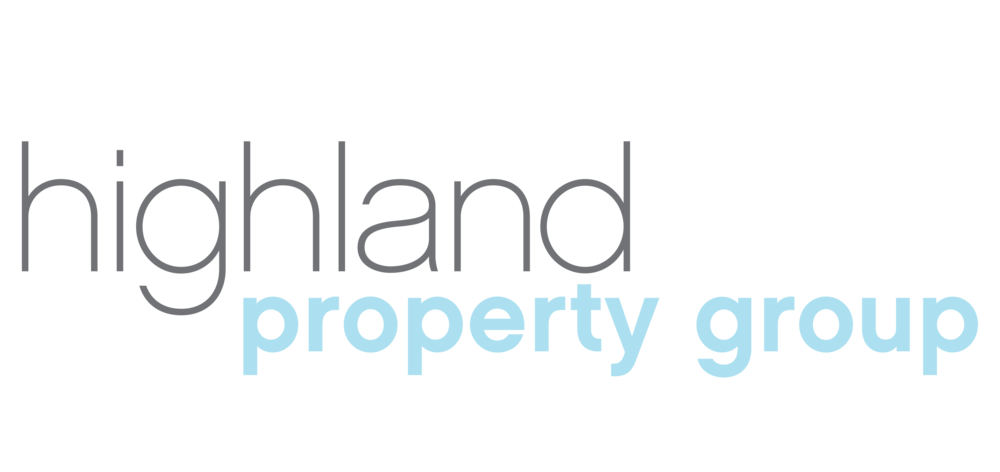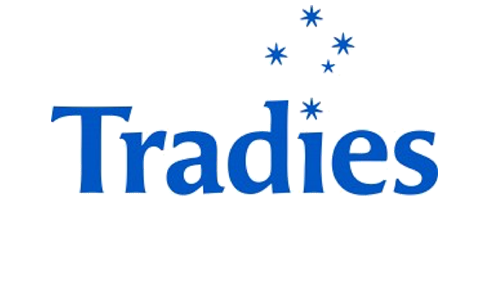 2020 Season Announcements
Preparations have begun for the 2020 season, with the JRL making an announcement with changes to the Junior and Senior competition structures.
These changes are significant and hope to foster long term growth for the local competition.  The full changes can be found here on the official statement from the JRL which includes changes to game days for 1st and 2nd grade, structure changes to U9 to U13's and U17's to U18's, plus age group changes to League Tag.
Pre-season training for seniors is to begin on Thursday, 23 January at the field next to the Kurnell/Greenhills Skate Park – we hope to see all players looking to be a part of this squad there from 6.15pm.
Have a great Summer/Pre-Season :-).  Go De La!
Dave Nicholson
President – De La Salle JRLFC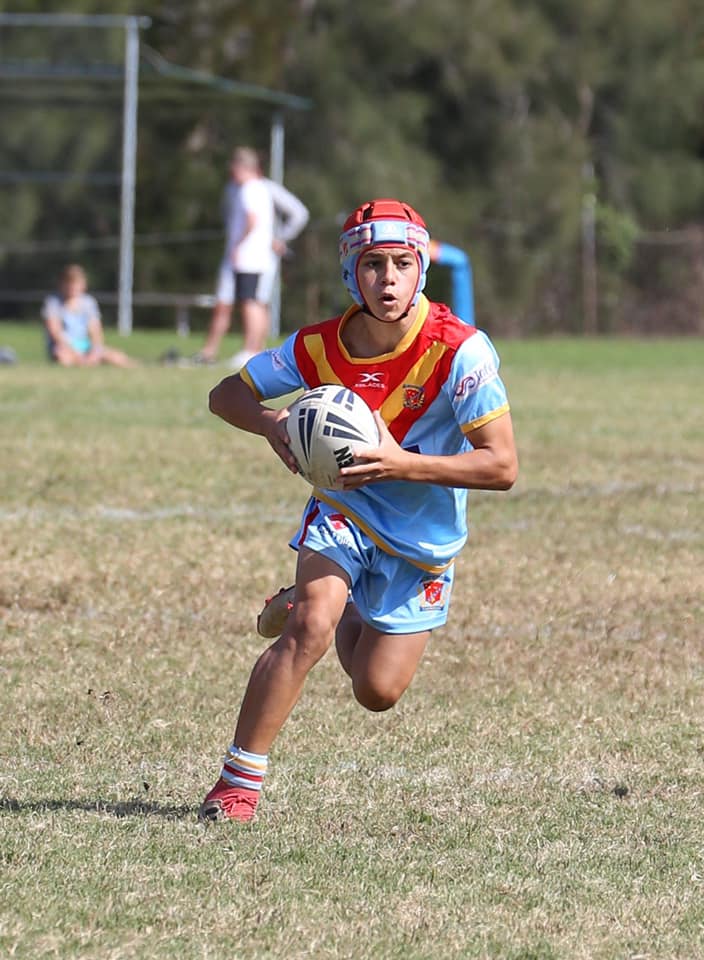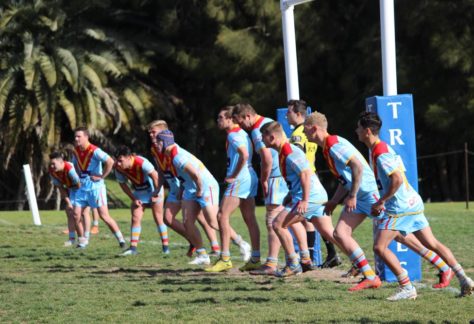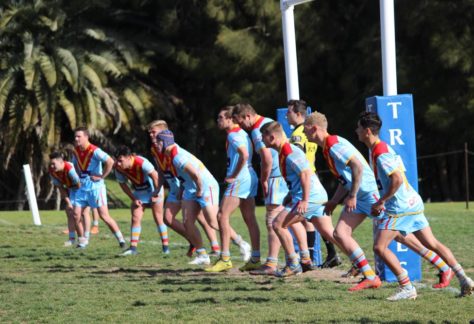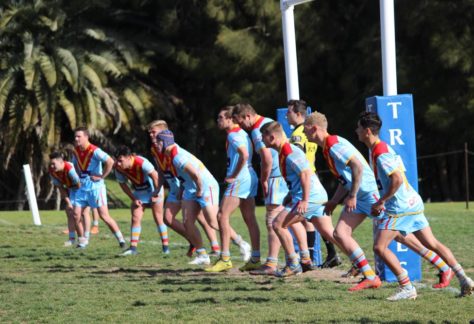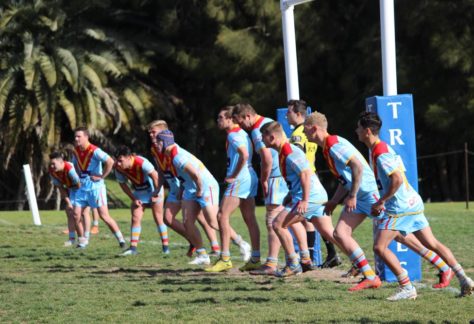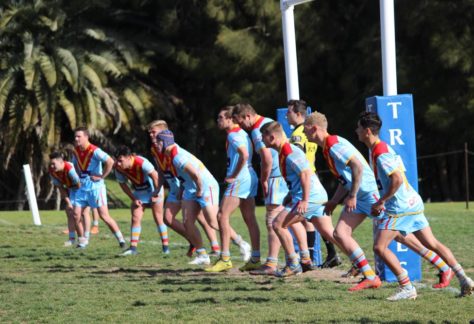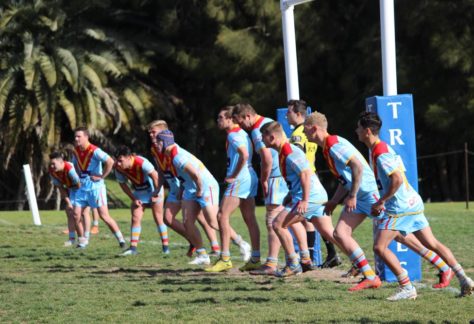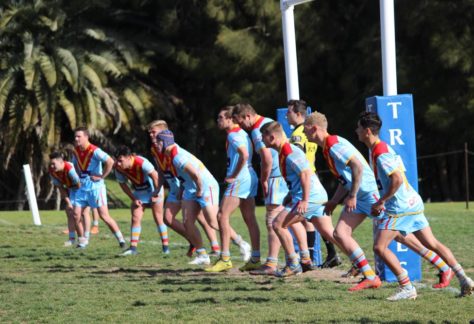 A part of the local community since 1962
My League App
The new and improved NRL MyLeague App is the dedicated App for the Rugby League Grassroots Community.
Whether you're a Player, Coach, Volunteer, Referee, Parent or a Supporter, the MyLeague App will be a valuable addition to your Club or Team this season.