Family, amongst friends
More than a club, we're a family. We celebrate victory with pride, defeat with grace and sportsmanship with a handshake; because we're blue, red and yellow – De La Salle.
De La Salle Caringbah have created history, becoming the first shire club to lift the Tommy Bishop Shield since 1982. A huge Congrats to our De La Team, the played awesome all day and defeated St Mary's in the GF 12-8. For more, read:...
read more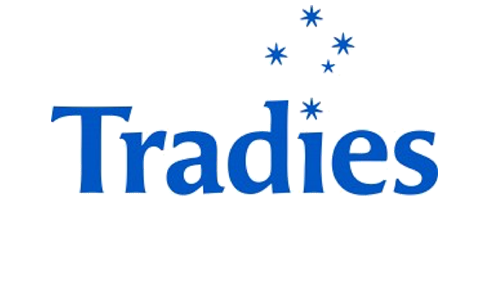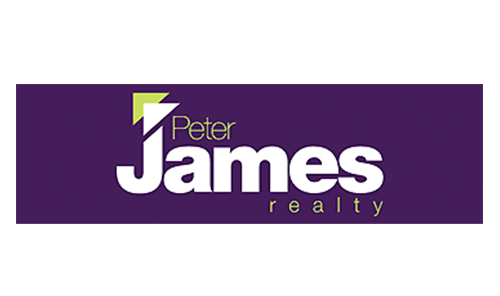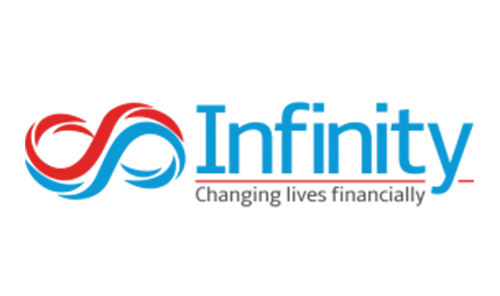 Come along and get involved
Annual General Meeting – Wednesday, 27 November 2019 | Caringbah Tradies – 7pm
The final event of the 2019 season is coming up – the Annual General Meeting – to be held on Wednesday, 27 November 2019 at Caringbah Tradies from 7pm.
There will be an overview of the 2019 season and key updates for the 2020 season, including the committee selections (Executive, Office Bearers and General Committee).  Nominations are being accepted now and must be in by Monday, 25 November – download form here.
Hope to see you there.  Go De La!
Dave Nicholson
President – De La Salle JRLFC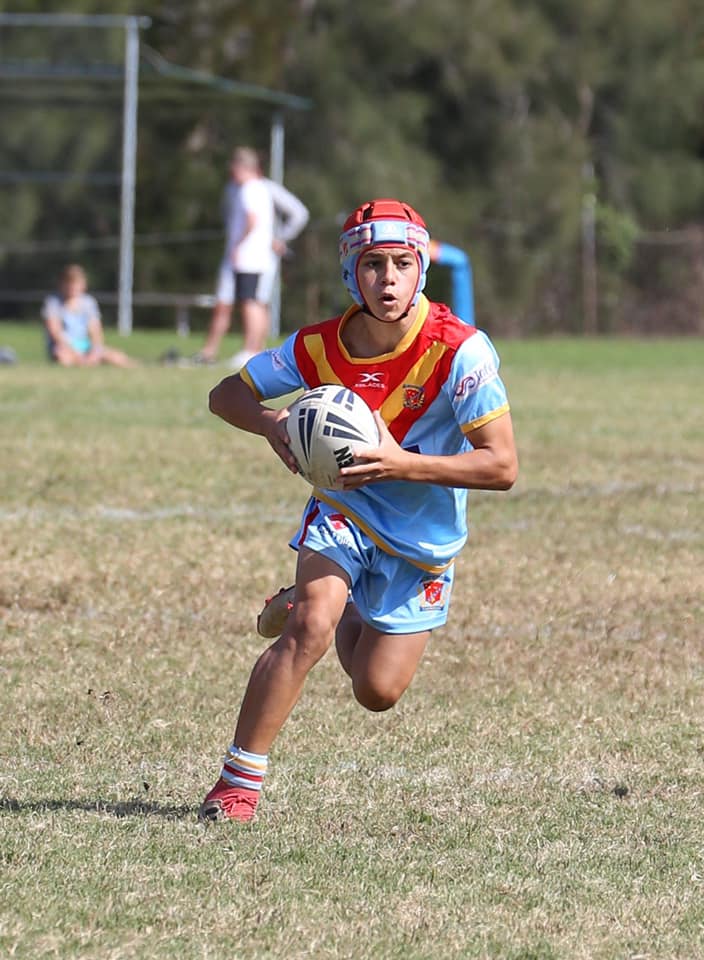 A part of the local community since 1962
My League App
The new and improved NRL MyLeague App is the dedicated App for the Rugby League Grassroots Community.
Whether you're a Player, Coach, Volunteer, Referee, Parent or a Supporter, the MyLeague App will be a valuable addition to your Club or Team this season.