Family, amongst friends
More than a club, we're a family. We celebrate victory with pride, defeat with grace and sportsmanship with a handshake; because we're blue, red and yellow – De La Salle.
Congratulations to the following award winners for the 2020 Season.  We were unable to congratulate and celebrate these individuals on their efforts for their team at a presentation this year - but trophies were handed out to them at their final match of the year. ...
read more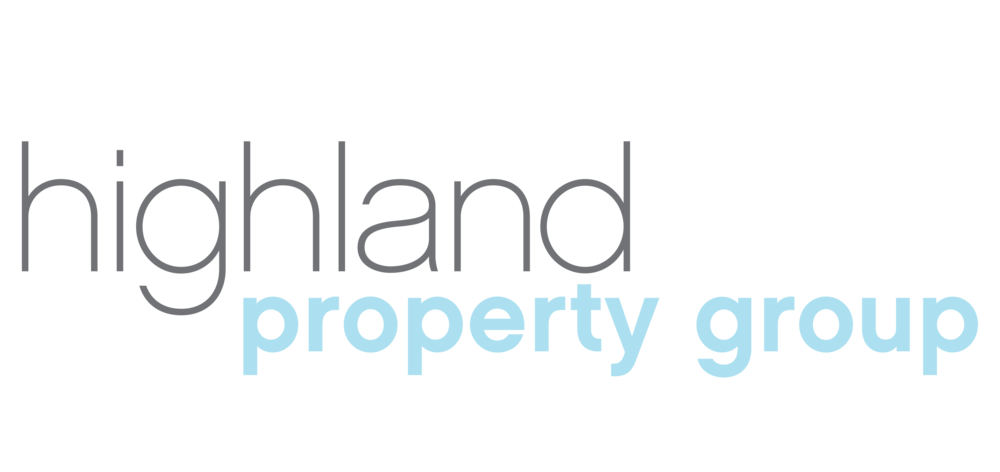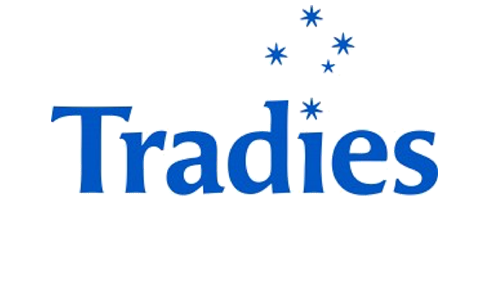 Good luck, champs
What a brilliant season! Congratulations all players and coaches, and good luck to everyone through to the GF.
Keep an eye on our Facebook page for special GF game day updates and protocols and keep the regular Covid-19 Hub protocols top of mind.
You've made us all extremely proud.  #godela
Dave Nicholson
President – De La Salle JRLFC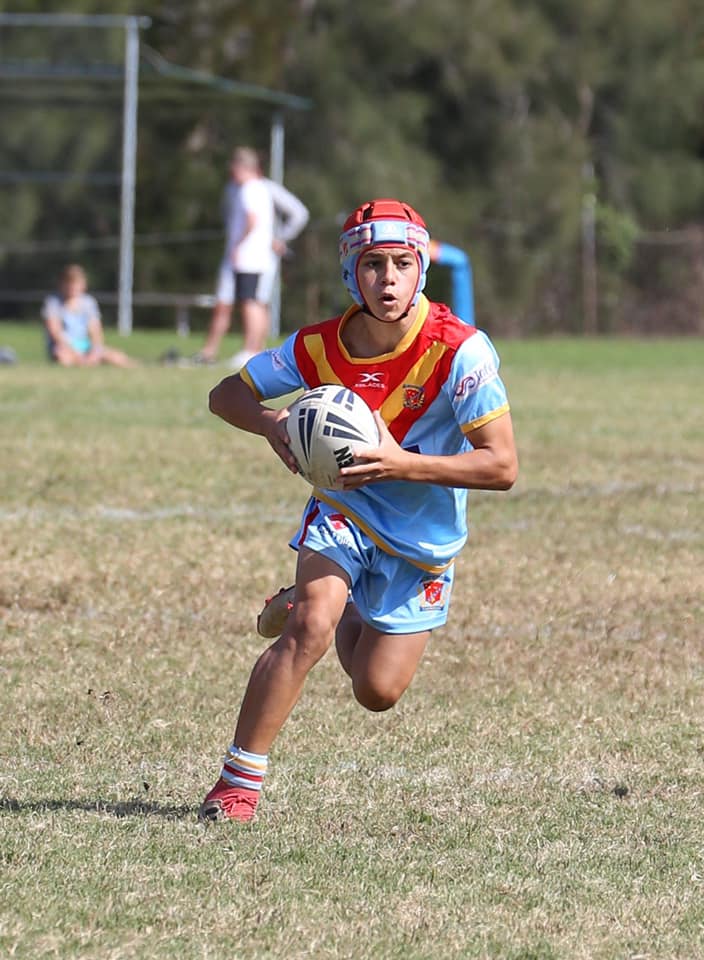 A part of the local community since 1962
Competitions will be held from 18 July to 19/20 September. We have a range of comps to suit everyone. For more info on the different forms of the game, visit Cronulla JRL.
My League App
The new and improved NRL MyLeague App is the dedicated App for the Rugby League Grassroots Community.
Whether you're a Player, Coach, Volunteer, Referee, Parent or a Supporter, the MyLeague App will be a valuable addition to your Club or Team this season.