Family, amongst friends
More than a club, we're a family. We celebrate victory with pride, defeat with grace and sportsmanship with a handshake; because we're blue, red and yellow – De La Salle.
As of 1 July, community sports have been given the go-ahead to resume full-contact training. We want to remind everyone to bring your headgear and mouth guards to training. And remember the COVID-19 rules we must all stick to in order to stay in the game: Anyone with...
read more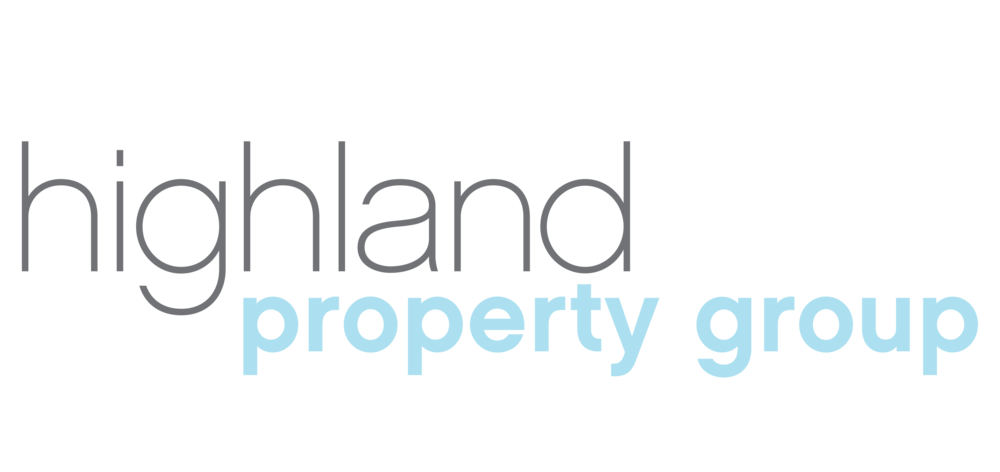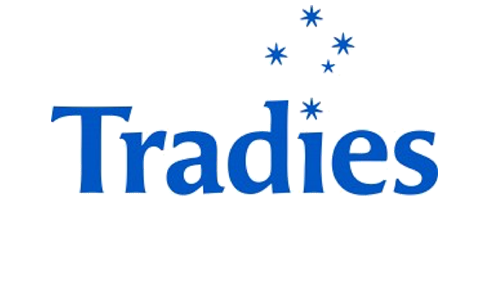 2020 Kick-off
The wait is almost over, team. We've been given the go ahead for Juniors and Seniors to play a short but exciting 2020 season.
The season will start on 18 July and finish 19/20 September. The Grand Finals will follow straight after, on the weekend of 26/27 September.
Thanks for your continued patience while all of the logistics for training and playing in the time of COVID-19 are worked through!
Stay safe everybody and train hard.  #godela
Dave Nicholson
President – De La Salle JRLFC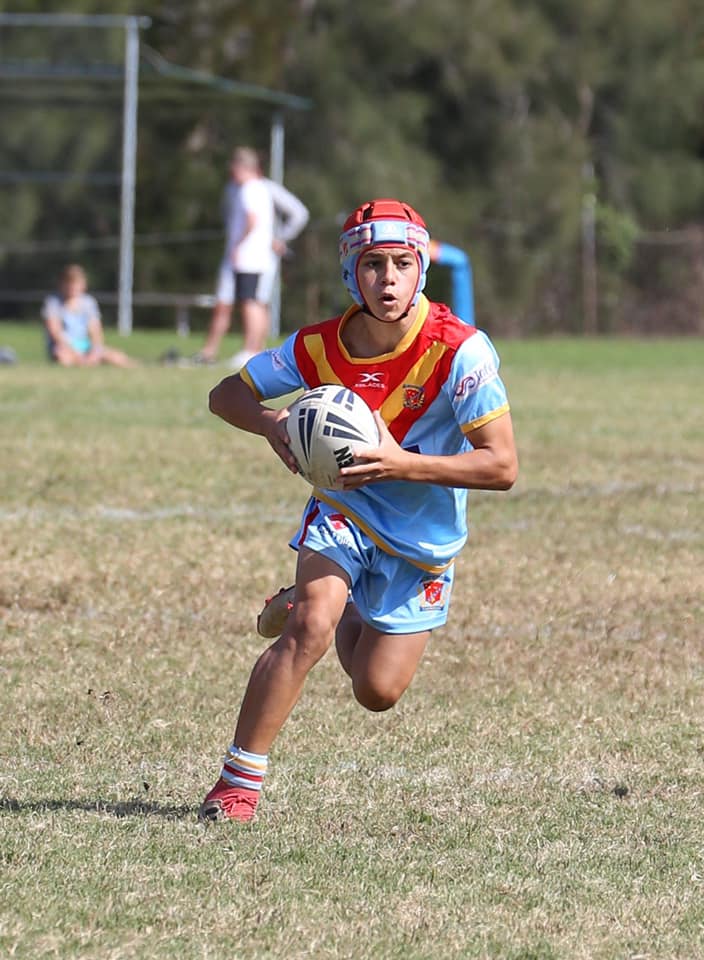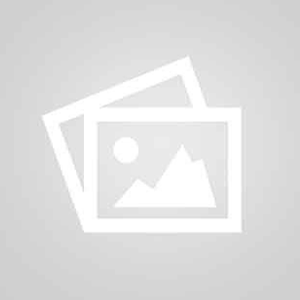 De La Salle JRLFC
601 Captain Cook Drive, Cronulla NSW 2230
A part of the local community since 1962
Rego is still open for 2020. Competitions will be held from 18 July to 19/20 September. We have a range of comps to suit everyone. For more info on the different forms of the game, visit Cronulla JRL.
My League App
The new and improved NRL MyLeague App is the dedicated App for the Rugby League Grassroots Community.
Whether you're a Player, Coach, Volunteer, Referee, Parent or a Supporter, the MyLeague App will be a valuable addition to your Club or Team this season.