Family, amongst friends
More than a club, we're a family. We celebrate victory with pride. Defeat with grace. And sportsmanship with a handshake. Because we're blue, red and yellow – De La Salle.
Hey footy fam, we're almost through the season – and our 60th year as a club.
Keep an eye on Facebook or Instagram for some big announcements and family fun coming up. And make sure you're signed up to the mailing list.
As always, train hard, play hard and have a ball. You've got this.
President – De La Salle JRLFC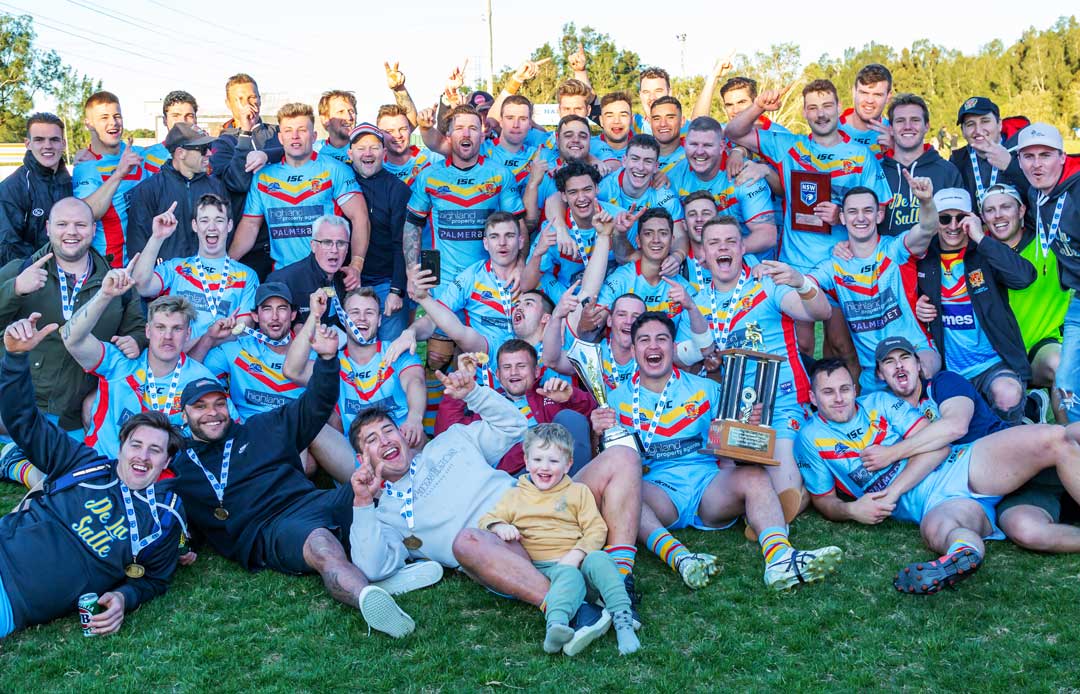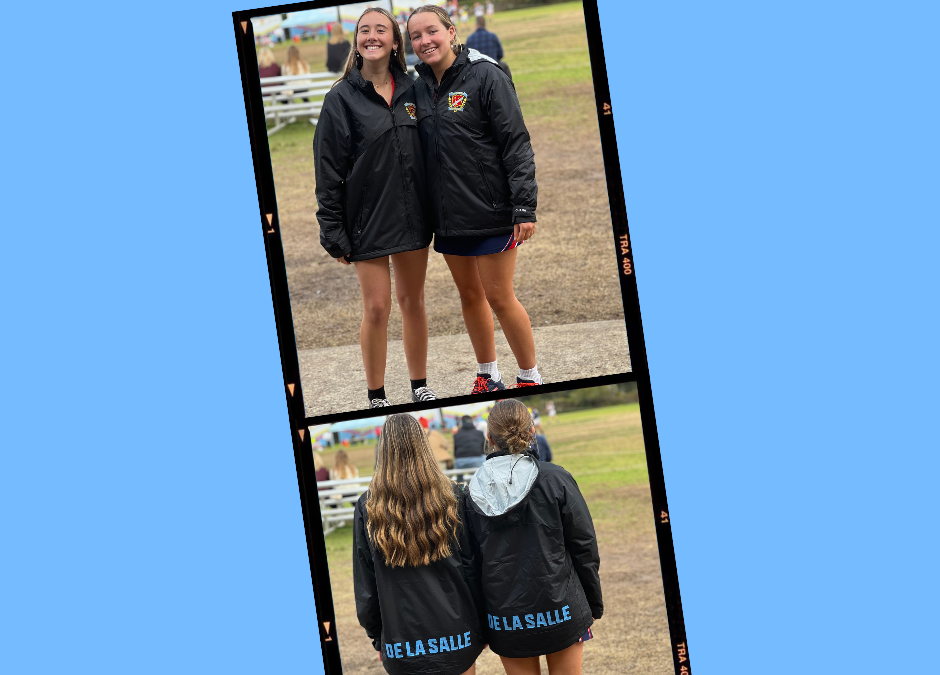 The Under 16s are putting in another order for those 'incredibly good looking' De La jackets you may have spotted around the clubhouse. The jackets...
read more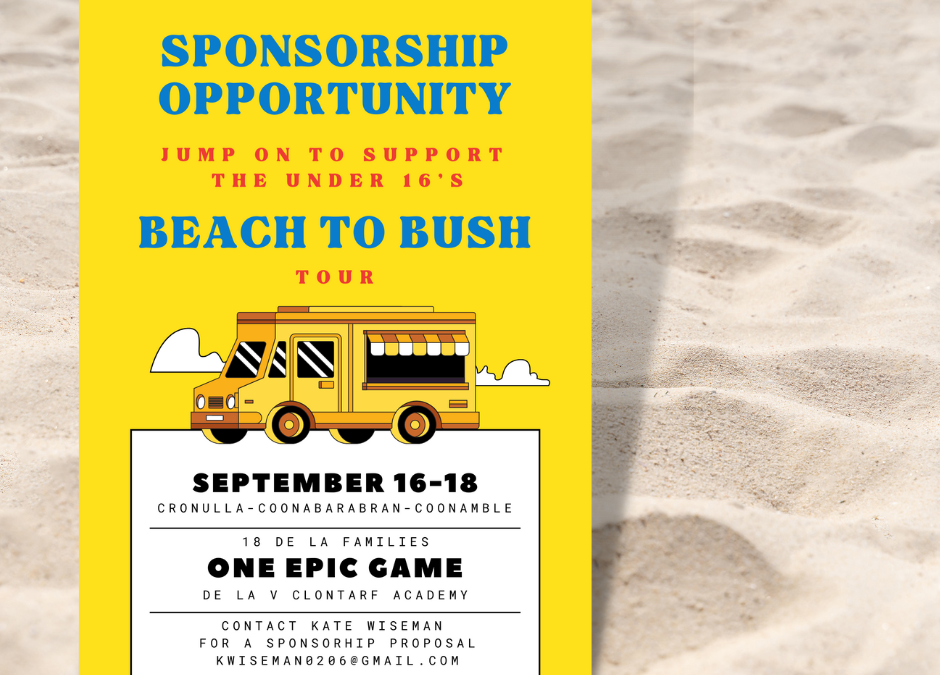 Every year the De La Salle Junior Rugby League community raises funds for an end-of-season trip for their Under 16s. The mission this year is to go...
Clubhouse
Captain Cook Playing Fields 601 Captain Cook Drive, Woolooware NSW 2230
A part of the local community since 1962
We're looking forward to the 2022 Season. We hope you'll be joining us. For info on the different forms of the game, visit Cronulla JRL.
My League App
The new and improved NRL MyLeague App is the dedicated App for the Rugby League Grassroots Community.
Whether you're a Player, Coach, Volunteer, Referee, Parent or a Supporter, the MyLeague App will be a valuable addition to your Club or Team this season.