Family, amongst friends
More than a club, we're a family. We celebrate victory with pride. Defeat with grace. And sportsmanship with a handshake. Because we're blue, red and yellow – De La Salle.
Congratulations on another outstanding season.
We had 23 teams play in the Grand Finals this year, and 11 came away with the Premiership title. De La was also named Junior Tackle Club Champions, Junior Tag Club Champions, and Junior Club Champions at the annual Cronulla Junior Rugby League awards.
To the sponsors of this great club, thank you – we definitely couldn't do any of this without you – and nor could we have had such a fantastic season without all our volunteers. Coaches,  Age Group Managers, Team Managers, Trainers, Ground Managers and Committee Members, thank you for your efforts.
We're looking forward to our upcoming junior presentation night, and to an even bigger and better 2024.
Keep an eye on Facebook or Instagram for announcements, and make sure you're signed up to the mailing list.
See you soon,
President – De La Salle JRLFC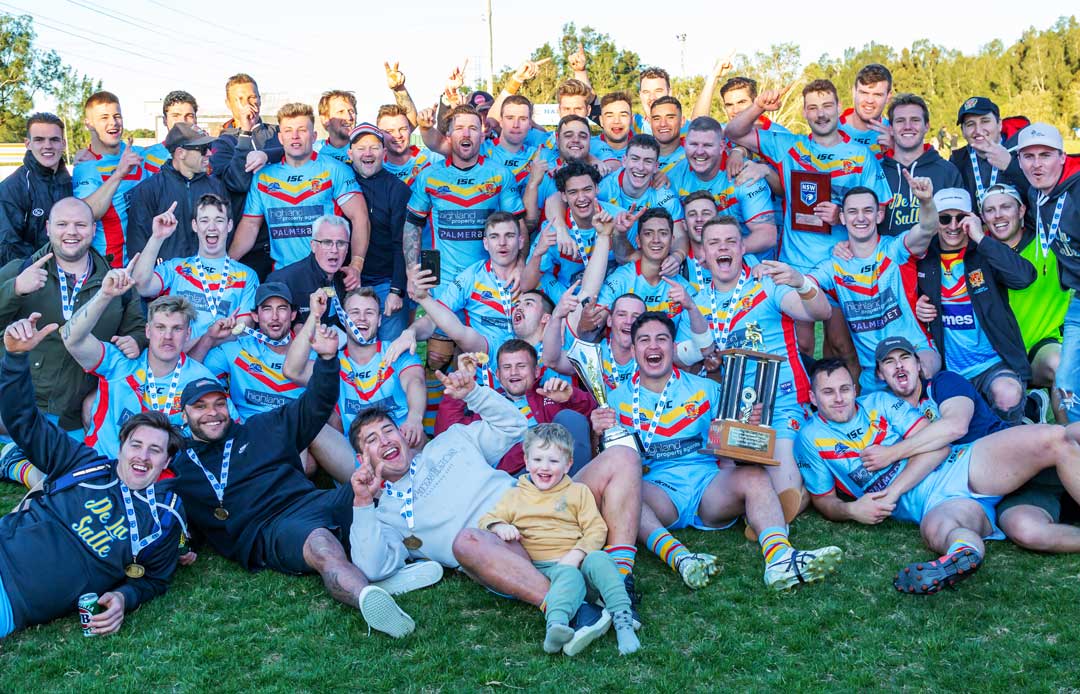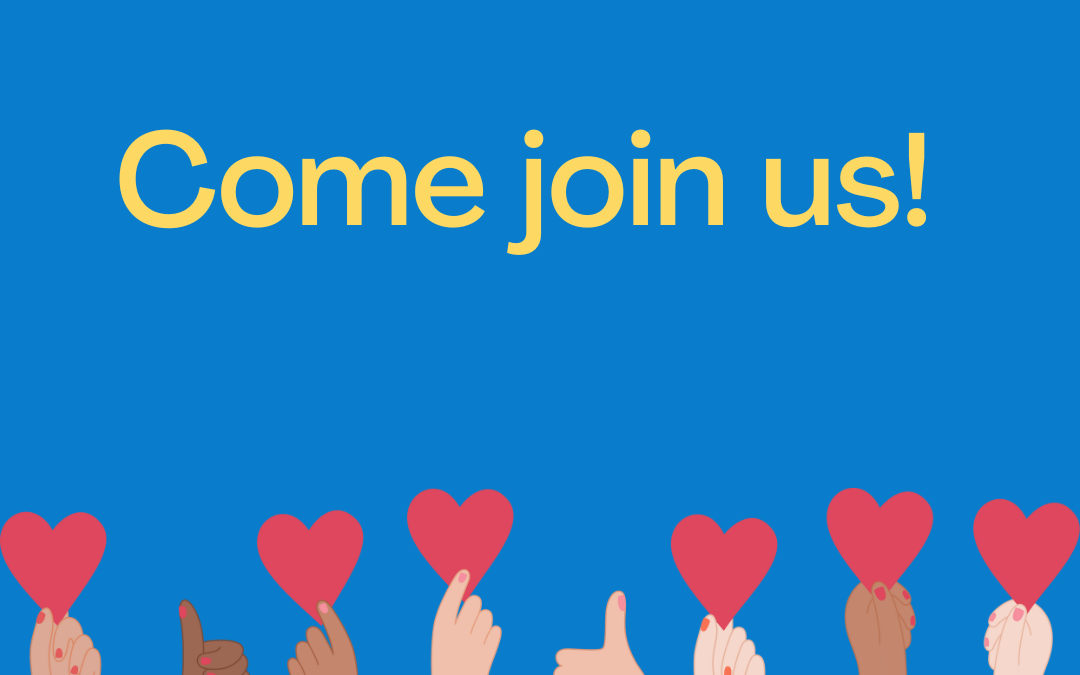 We have a stack of committee member and team staff positions that need filling ahead of next season, so please get in touch to register your...
read more
Sounds like the Under 16s had an unforgettable end of season trip up in Taree and Forster. Check out the trip diary for details of what they got up...
A part of the local community since 1962
We're looking forward to the 2024 Season. We hope you'll be joining us. For info on the different forms of the game, visit Cronulla JRL.
My League App
The new and improved NRL MyLeague App is the dedicated App for the Rugby League Grassroots Community.
Whether you're a Player, Coach, Volunteer, Referee, Parent or a Supporter, the MyLeague App will be a valuable addition to your Club or Team this season.