Family, amongst friends
More than a club, we're a family. We celebrate victory with pride. Defeat with grace. And sportsmanship with a handshake. Because we're blue, red and yellow – De La Salle.
All positions for the 2022 Season are now open
Despite the cancellation of our season this year, we're still hopeful we can provide some form of rugby league experience if the health orders and time permits. We'll be putting up all the info here and on our socials, plus sending out reminders via our e-newsletter. So, make sure you're signed up to the mailing list and following us on Facebook or Instagram.
Stay safe, keep in touch with your mates, and stay fit and well.
President – De La Salle JRLFC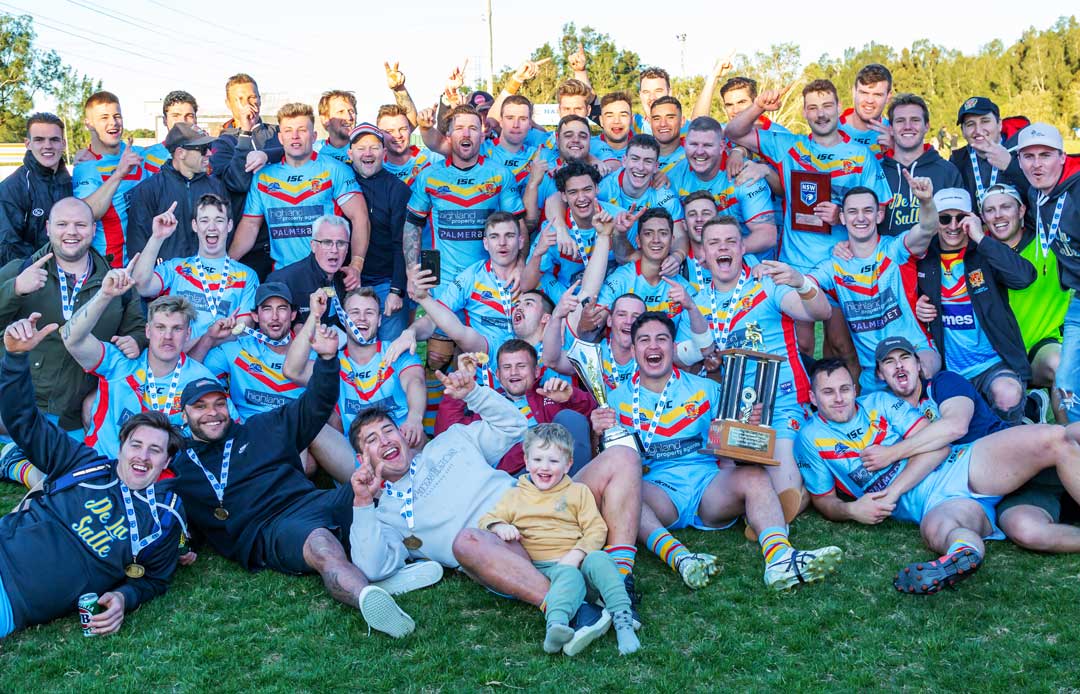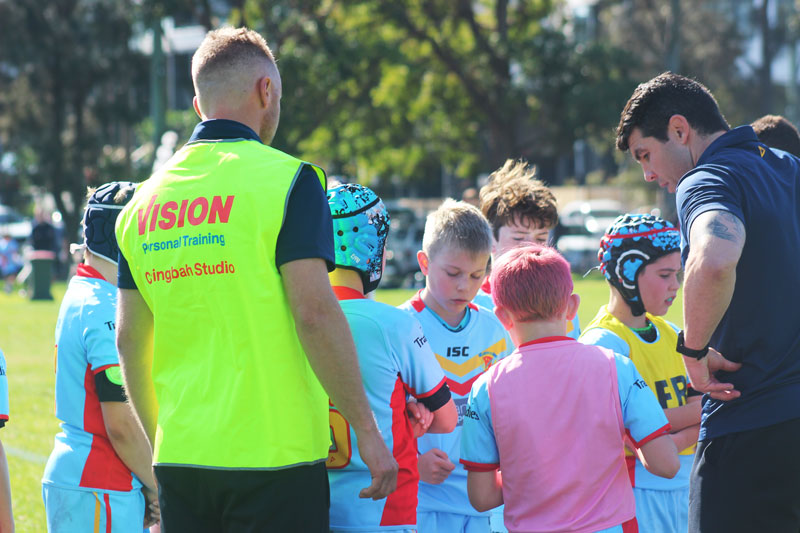 All positions are open again. If you're interested in an executive position, voting will be happening at the AGM, so pleaseregister your interest by...
read more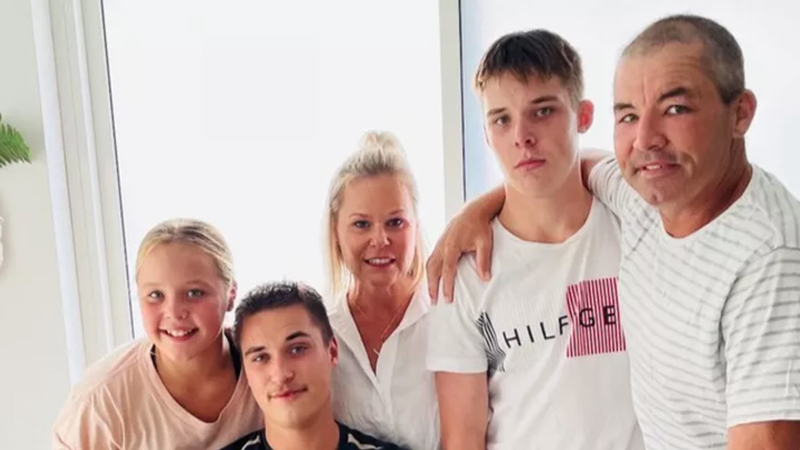 We're calling on our De La fam to help the Hagan family during an extremely tough time. Adam Hagan is battling a brutal, rare cancer called Primary...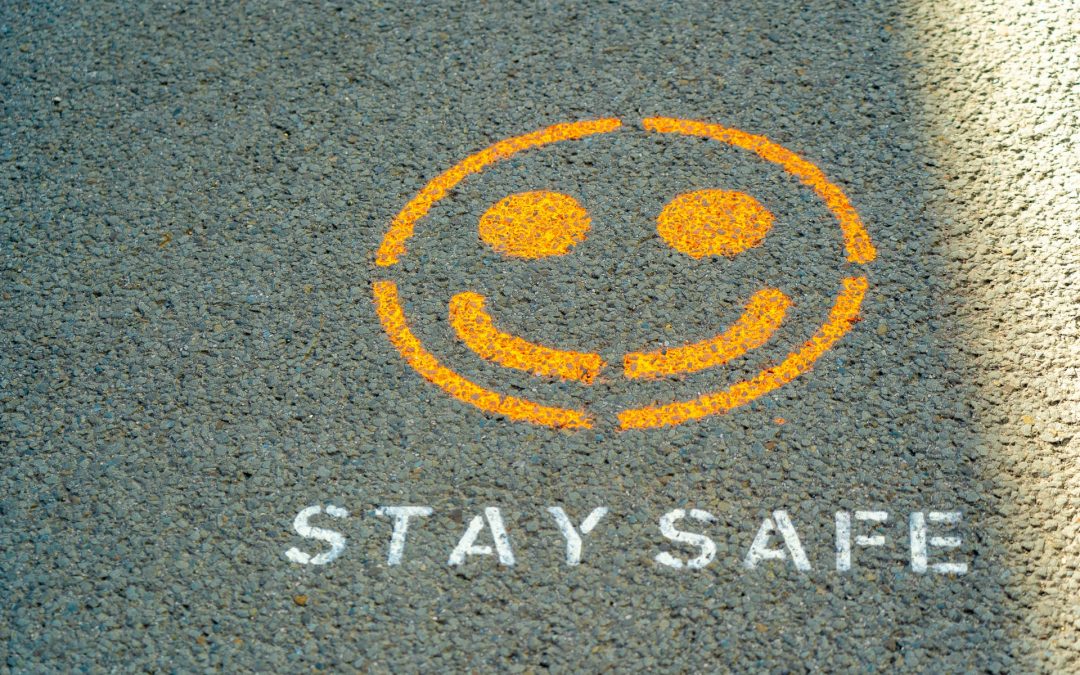 Earlier this week the NSWRL confirmed the abandonment of Community rugby league competitions throughout Greater Sydney due to the COVID lockdown...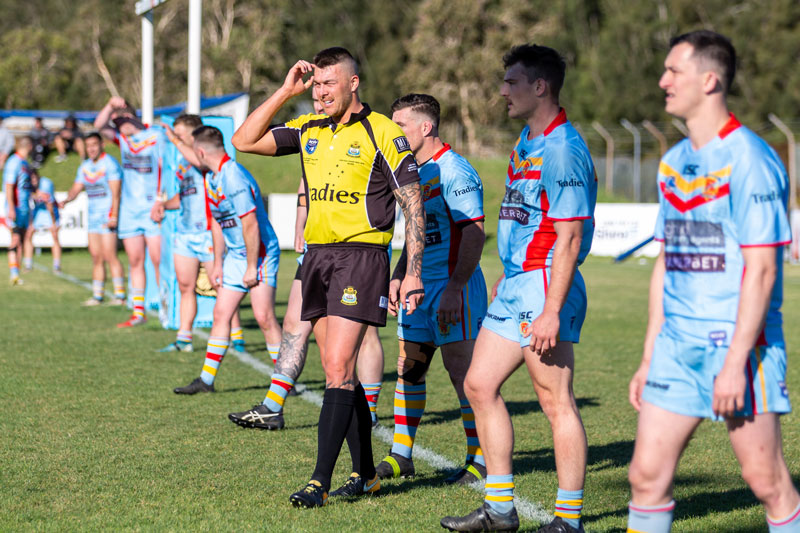 An Important Message from Cronulla JRL. Please read and speak to your players.
A part of the local community since 1962
We're looking forward to the 2022 Season. We hope you'll be joining us. For info on the different forms of the game, visit Cronulla JRL.
My League App
The new and improved NRL MyLeague App is the dedicated App for the Rugby League Grassroots Community.
Whether you're a Player, Coach, Volunteer, Referee, Parent or a Supporter, the MyLeague App will be a valuable addition to your Club or Team this season.