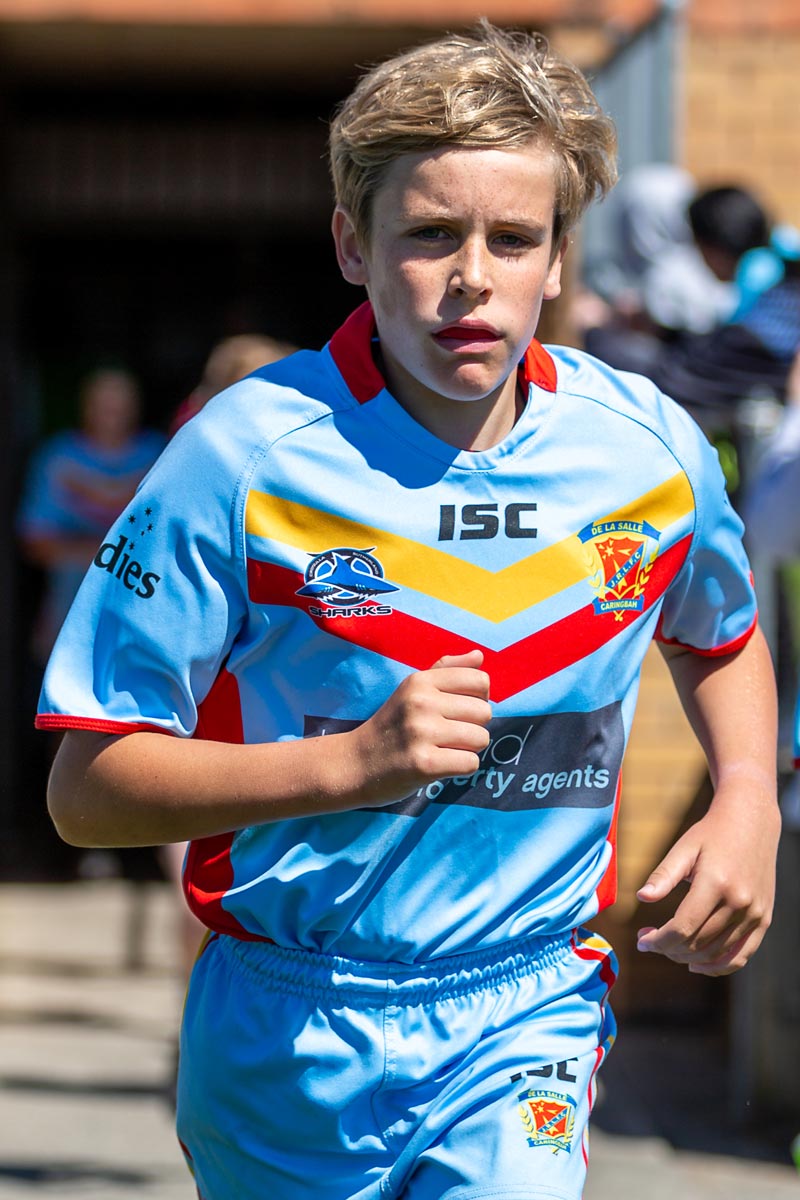 About our Club
"De La" is the biggest club in the Cronulla-Sutherland Junior League, with more than 600 players and 45 teams.
We've been part of the local community since 1962 and we're proud to say we're more than a club, we're a family. We TRUST each other, RESPECT each other and CARE for each other.
Over the years we have reared many a rugby league star, including former Test players Andrew Ettingshausen and Aaron Raper, as well as Jonathon Docking, Greg Mullane, Chris Gardner, John Maguire, Steve Hansard, Martin Raftery, Adam Dykes, Dean Treister, Nick Graham, Martin Lang, Stuart Raper, Ben Sammut, Adam Macdougall, Luke Massey and David Simmons.  
We celebrate victory with pride. Defeat with grace. And sportsmanship with a handshake. Because we're blue, red and yellow – De La Salle.
Follow Us
@DELASALLEJRLFC