Season Age Group Managers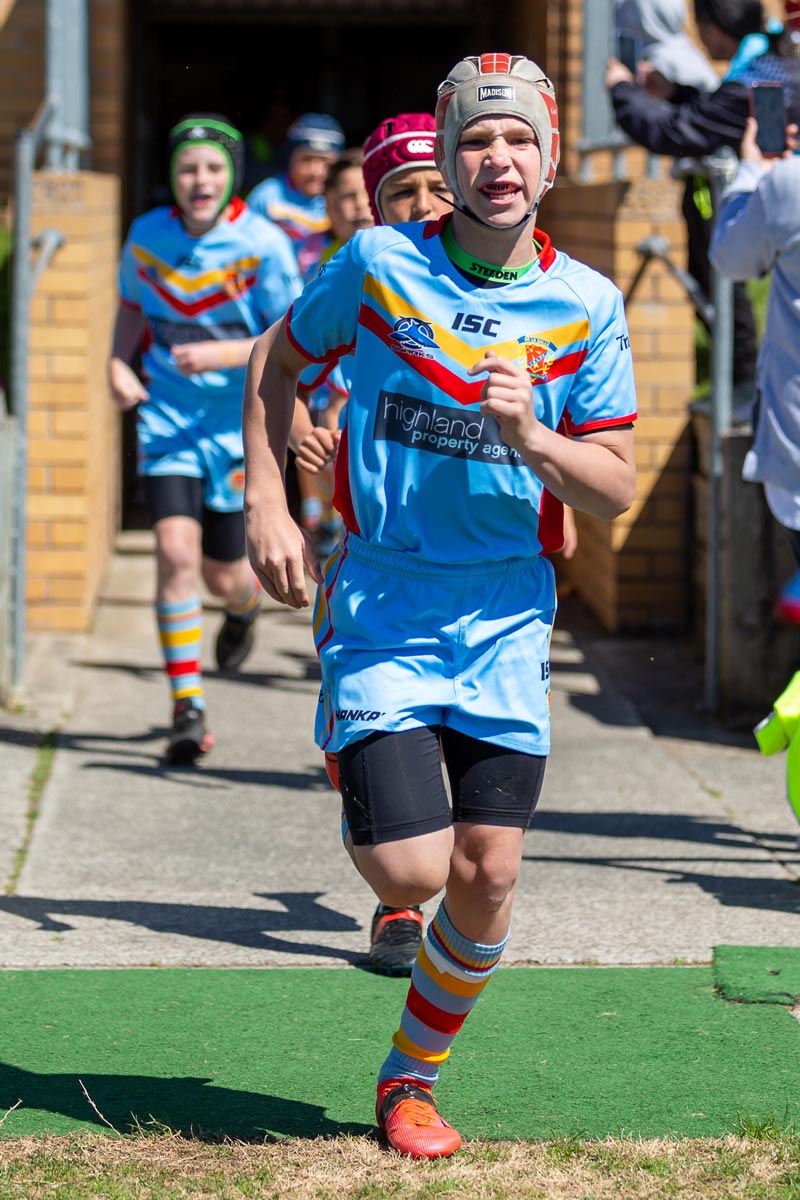 The Age Group Manager  volunteers to help with communication across our club. They act as the conduit for a two-way flow of information between the committee and the parents. They also provide support to team officials (Coaches, Managers and Trainers).
The role of the Age Group Manager is to liaise with all managers in the age group to:

Communicate
Make sure information and feedback makes its way between the Committee, Team Managers and Parents.

Support
Support new managers so they understand their role and responsibilities. Ensure all manager duties are completed on time.

Facilitate
Facilitate questions, feedback and complaints.
PLEASE NOTE: If you have a concern (about your team, any players, game times etc) please get in touch with your Age Group Manager.
They will relay your concerns to the relevant committee member, who will attend to the matter.
2023 Age Group Managers
| Age Group | Age Group Co-ordinators | | Email |
| --- | --- | --- | --- |
| Under 6s | Troy Augustus | | augustus@platinum.com.au |
| | Dave Nicholson | | davenicholson1975@gmail.com |
| Under 7s | Troy Augustus | | augustus@platinum.com.au |
| Under 8s | Kris Koke | | kris.koke@gmail.com |
| Under 9s | Ben Vickers | | ben-vickers@hotmail.com |
| Under 10s | Brooke Cavanagh | | accounts@lifestructures.com.au |
| Under 11s | Gary Bacon | | gbacon@quatrotech.com.au |
| Under 13s | Liz Wever | | daisyandrew@hotmail.com |
| Under 14s | Justin Turner | | jturner76@bigpond.com |
| Under 15s | Dave Nicolson | | davenicholson1975@gmail.com |
| Under 16s | Justin Turner | | jturner76@bigpond.com |
| Under 17s | Dave Luthje | | david@integrators.net.au |
| Under 18s | Stacey Woodger | | stacey.woodger@det.nsw.edu.au |
| Seniors | John Little | | johnjamesl@yahoo.com |
| Seniors | Alex Langmack | | alex.langmack@gmail.com |
| Over 35s Tag League | Ben Knox | | ben@complianceohs.com.au |
| Girls League Tag | Sam Dorahy | | sam@inbalancewellness.com.au |
| Girls League Tackle | Katrina Fisher | | katrinasant777@gmail.com |