2020 Season Age Group Managers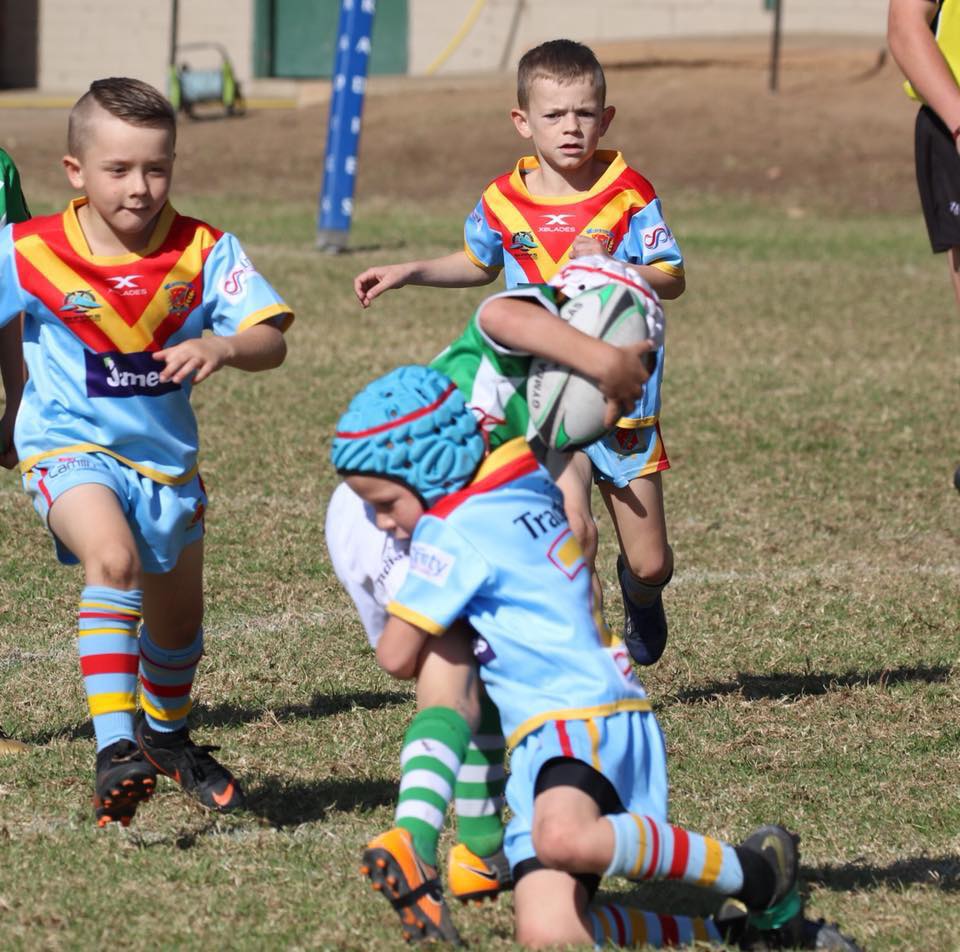 The Age Group Manager (AGM) volunteer to help with communication across our club from the committee to the parents, as well as provide support to team officials (Coaches, Managers and Trainers).
The role of the AGM is to liaise with all managers in the age group to:

Communicate
Provide an open communication link between the Committee, Team Managers & Parents.

Support
Support new managers to understand their role and responsibilities.

Facilitate
Ensure all manager duties are completed on time.
2020 Age Group Managers
| Age Group | Age Group Co-ordinators | Phone | Email |
| --- | --- | --- | --- |
| Under 6s | Ben Knox | 0408 253 832 | bknox@complianceohs.com.au |
| | Cameron Green | 0403 232 416 | Cameron.Green@kerrylogistics.com |
| | Justin Turner | 0419 690 382 | jturner76@bigpond.com |
| Under 7s | Vacant | | |
| Under 8s | Kristy Schumacher | 0409 524 360 | Kristy_schuey@hotmail.com |
| | Liz Wever | 0413 342 224 | daisyandrew@hotmail.com |
| Under 9s | Kristy Schumacher | 0409 524 360 | Kristy_schuey@hotmail.com |
| | Liz Wever | 0413 342 224 | daisyandrew@hotmail.com |
| Under 10s | Jade Shephard | 0419 246 681 | Jadeshephard@hotmail.com |
| Under 11s | Sarah Turner | 0438 549 844 | turnersarahlouise@yahoo.com.au |
| Under 12s | Carolyn Brace | 0418 662 577 | carolynsampson@hotmail.com |
| Under 13s | Linda Armanasco | 0402 272 546 | lindaarmanasco@yahoo.com.au |
| Under 14s | Dave Luthje | 0418 673 219 | david@integrators.net.au |
| Under 15s | Stacey Woodger | 0414 526 644 | stacey.woodger@det.nsw.edu.au |
| | Mel Moffat | 0439 021 914 | Melmoffat08@gmail.com |
| | Carolyn Brace | 0418 662 577 | carolynsampson@hotmail.com |
| Under 16s | Katrina Fisher | 0414 420 444 | katrinafisher777@hotmail.com |
| Under 17s | Linda Duffy | 0407 756 137 | linda.duffy@au.ey.com |
| Under 18s to A grade | Brendan Mooney | 0410 525 060 | brendan.mooney@y7mail.com |