The safety of our community – and the opportunity to keep playing footy – depends on all of us being vigilant and disciplined when it comes to COVID-19.
NSW Rugby League has issued all community rugby league clubs with a range of requirements in line with NSW Government Public Health Order updates. Listed below are those most relevant to parents/guardians and players as at the start of the 2021 Season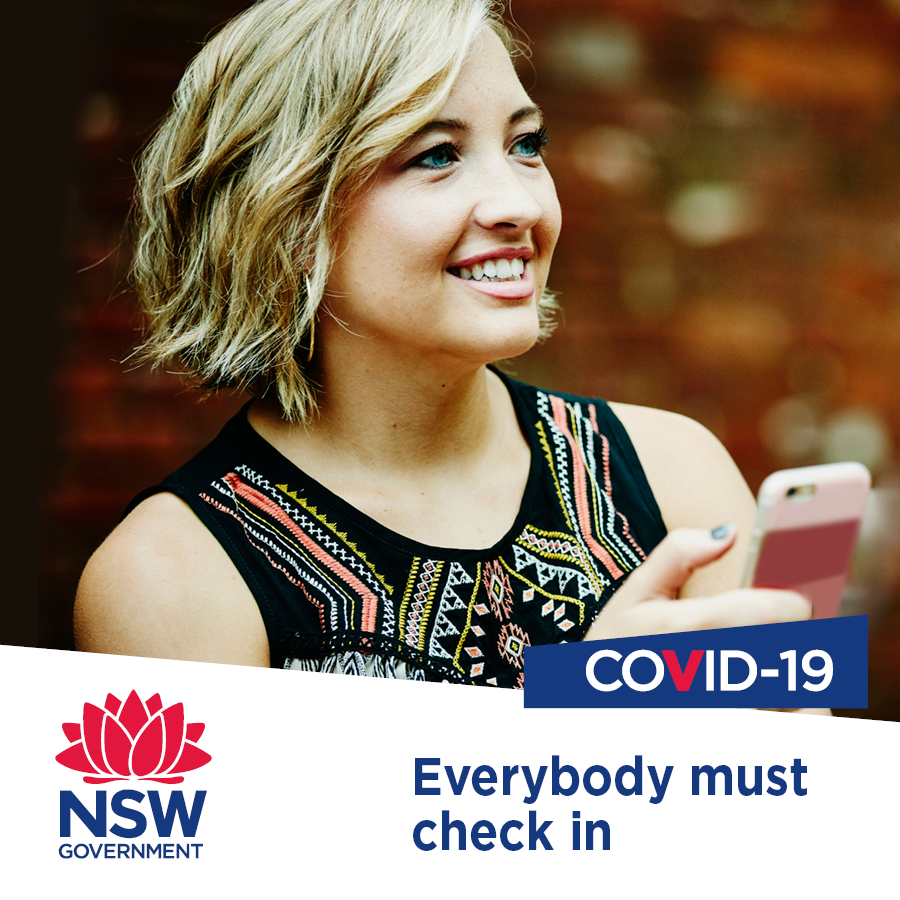 General Season Guidelines:
All attendances at training sessions and games must be recorded
Entry to the clubhouse should be minimised and visitors must check in
'Get in, play/train, get out' still applies. Use of changerooms will be restricted, so come prepared for play or training
Players must not share clothing or equipment, including water bottles, jerseys and vests
No spitting at any time. Players found to be ignoring this may receive a code of conduct breach
Additional rule modifications can be found here. These changes supersede existing Rules and By-laws outlined in local Region/Districts Handbooks.
Participants and spectators should not attend rugby league activities if they:
Have any flu-like symptoms
Have been in direct contact with a known case of COVID-19 in the previous 14 days
Have travelled internationally in the preceding 14 days
Are at high risk from a medical perspective, including the elderly and those with pre-existing medical health conditions
Are not considered an essential participant. Essential participants are players, coaches, match officials, staff, volunteers and parents/guardians of players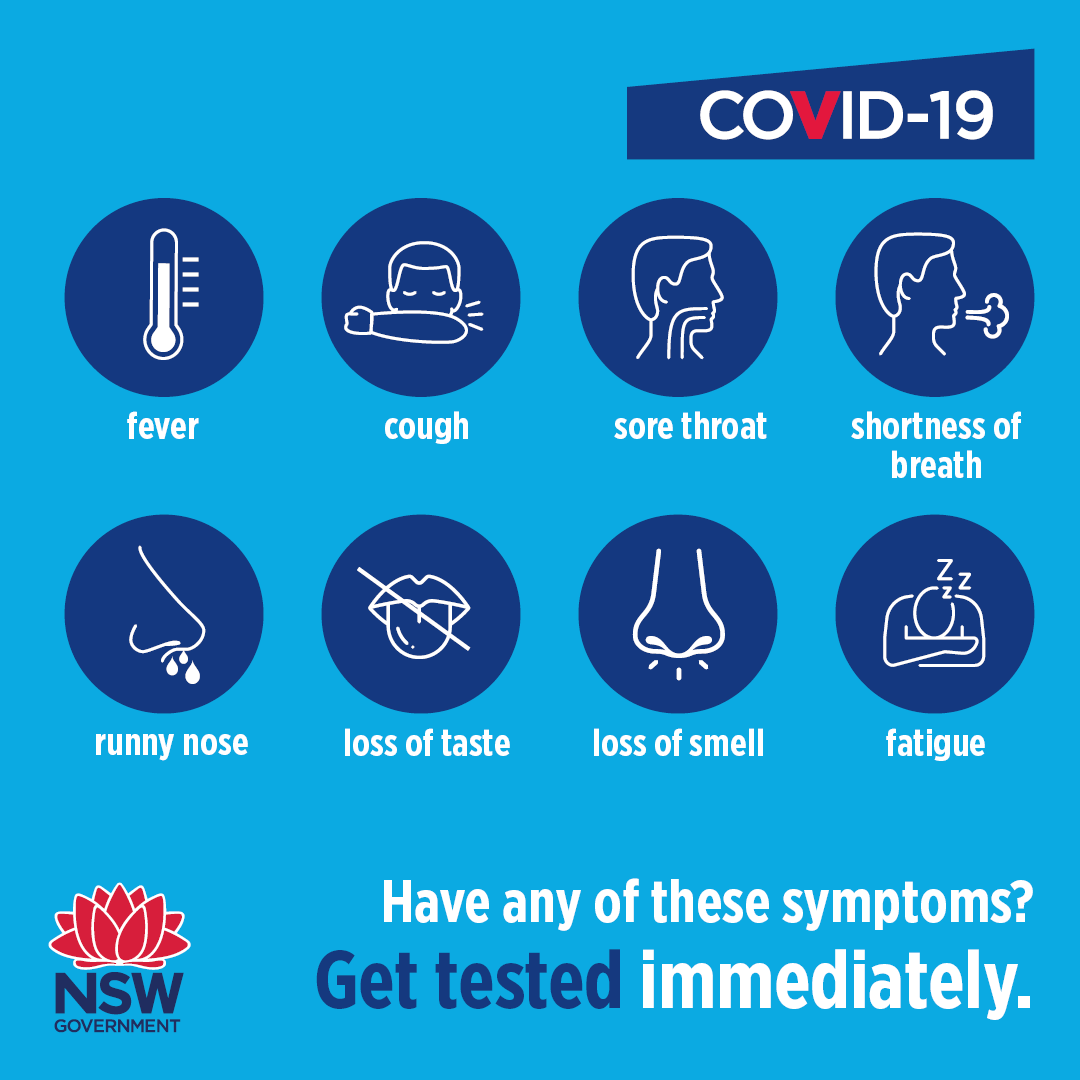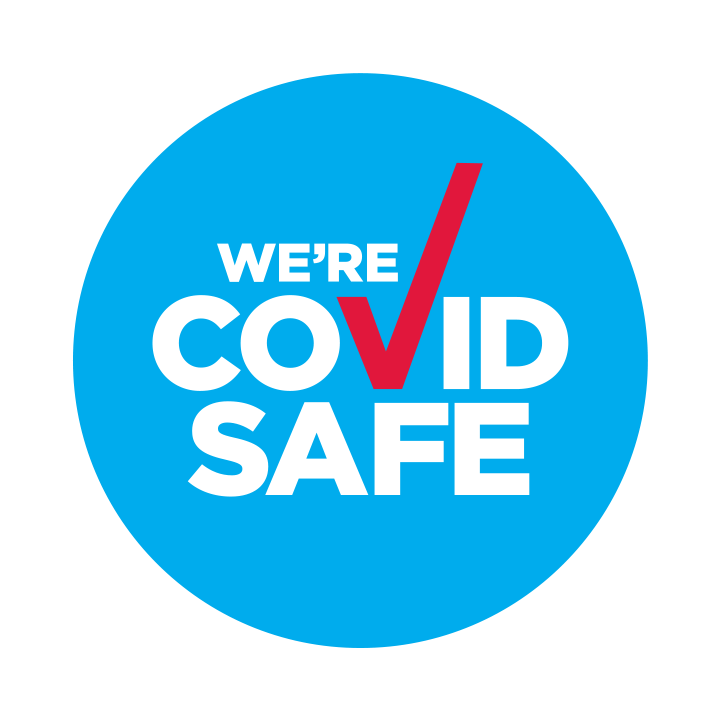 In accordance with our COVID-19 Safety Plan:
Match balls and bench seats will be cleaned between games
Contactless cash options will be provided at the canteen
COVID-19 safety signage will be displayed around the venue
An electronic attendance register will be set up at the clubhouse for entry check-ins
NSW Health Updates will be shared with club members
Returning to rugby league after recovering from COVID-19:
Previously infected Rugby League participants must ensure they no longer pose any infection risk to their community, and ensure they have sufficiently recovered to safely participate in training, playing and other physical activity required
A clearance from a doctor is required before participation can be permitted. This medical clearance needs to be provided to the League Administrator
Thanks for your support and cooperation.
For the latest updates on COVID-19, please visit: