JOIN, RENEW OR TRANSFER
If you would like to join the De La Salle JRLFC, re-register or transfer from another club, we'd love to welcome you.
There are a number of ways you can get involved with our club, from team managers, coaches, trainers and more. Without volunteers from our club, our juniors wouldn't get the experience of playing our great game.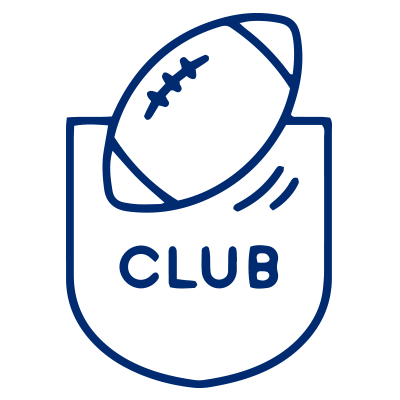 Team Managers
As Team manager you are the link between the Club, your Team & Coach and the parents of the players in your care.
Coaches
As a coach of one of our Junior Rugby League teams, you have an extremely important role to play in the lives of young players in your care.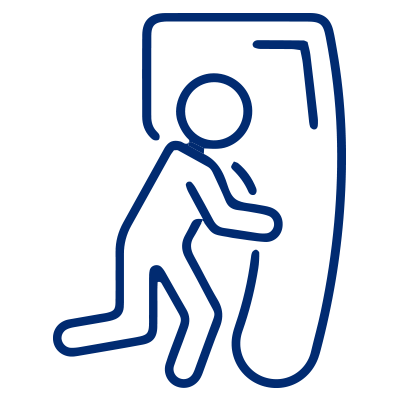 Trainers
Trainers have many roles throughout the year from preparation through to looking after the players on the field. Trainers require different qualification of different age groups.
WITH OVER
600 Players & 45 Teams
With over 45 teams across all age divisions, De La Salle has a strong presence in the Sutherland Shire Junior Rugby League Competition. If you're looking for a team sport to join, develop your rugby league skills or simply make some new lifelong friends, we welcome you to join our family. The season runs from July to October in 2020, and we have a range of comps to suit everyone – from under 6 and up and from contact to non-contact versions of the game.
Registrations for 2020 open now. We hope to see you soon!
Follow Us
@DELASALLEJRLFC